The REAL question is, "Do we care for ourselves… or not?"
If so, it's time to put our money where out mouth is.
A society can be easily, and readily judged by how they care, or not, for their elderly.
---
The Care Crisis Isn't What You Think
By Dr. Laura Mauldin, PhD
January 3, 2022
---
On a recent visit with research participants for my book on spousal caregiving, I sat with a man who had a stroke three years ago, at age 59. He can only use one side of his body, rendering him unable to work; his wife serves as his caregiver. He told me about how much he hated himself. "All I do is take resources. I don't contribute anything." Tears streamed down his cheeks.
President Biden's signature Build Back Better bill, which includes funding for long-neglected social programs like Medicaid's home and community-based services (HCBS), is facing an uncertain future. An upgraded HCBS program would allow millions of people currently stuck on wait lists to receive care at home, rather than in congregant settings. But facing questions from the likes of Sen. Joe Manchin (D-WV) about cost, the new investments in HCBS may not become law.
Read more about Health & Social Policy
What my research participant made clear to me that day is that the lack of robust and accessible social programs for long-term care is merely a symptom of a deeper, more poisonous problem: Disability is a part of life, and we hate it. Literally.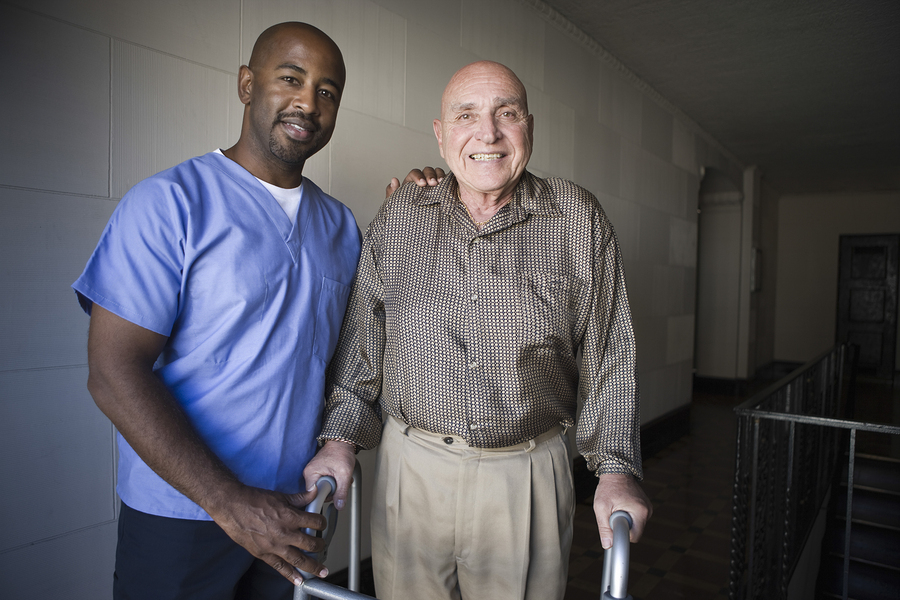 Here's what we don't talk about when we talk about the care crisis. When it comes to disability, we devalue care (both caregiving and paid care work) because we devalue the people who need it. It's why we position care as a response to a horrible disaster. It's why we refuse to adequately fund home care and fairly pay care workers. It's why we rely on the 53 million (and climbing) unpaid family caregivers across the U.S. to provide care for free. It's why disabled people internalize the idea that they are worthless "takers." We tell people we don't care about them when we refuse to provide the means for them and those who care for them to live well.
Euphemisms like "silver tsunami" let the idea of disaster stand in for disability.
In the lead-up to the BBB bill, there have been Read the rest of this entry »