While I NO LONGER make any claims to be "religious," practice any religious faith, or have anything to do with any kind of religion, faith, or the practice thereof, there are some things that, it seems to me, if there was a god/dess, such a being would be unlike us in practically every way… at least most of us.
Such a "god/goddess" or supreme being, would be concerned with our lives, the lives of humans on Earth, and with practically, or actually, every picayune thing associated with life here on this planet.
The relationship of humans to one another, to each other, the relationship of humans to the planet upon which they live, and upon which they rely as the very source of life itself, for food, for water, for clothing, for housing, for EVERYTHING — EVERY LITTLE THING — that pertains to life, including every minuscule joy, or momentary and passing pleasure, happiness, the taste of food, of smell, perfumes, aromas, all kinds of love, including sexual pleasures… ALL THAT would be a concern of a supreme/divine being, simply because that being loves those who live upon, and from, the Earth.
There is no god/goddess/supreme/diving being like that. At least there is none like that preached from most pulpits in churches, synagogues, mosques, temples and other houses of worship. And so, therefore, by virtue of that lack, that absence, I am led to conclude, that substantial lack, that fundamental absence of such a being — that again, being a being which is so full of love, and wisdom, that it cannot help but give, for giving is its very nature — that there is not such a one. There is no god/goddess/creator/divine being.
Yet, as a scientist, I must admit that we do not yet know, nor can prove, and so therefore, it is reasonable and rational to suppose that the possibility might exist, however small, that there might be such an one. But again, the likelihood is so minuscule, so microscopic, that its practically (for all practical purposes) non-existent. If it, the possibility, were but one grain of sand on the Earth, it would be so substantial, so life-changing. But those who have changed their lives have done so themselves, some with help of others, while others have done it alone. Jesus of Nazareth is even reputed to have told the renown parable story known widely as "The Prodigal Son" who "came to himself," or as some versions put it, "finally came to his senses." There is no indication that the son had any help in the matter.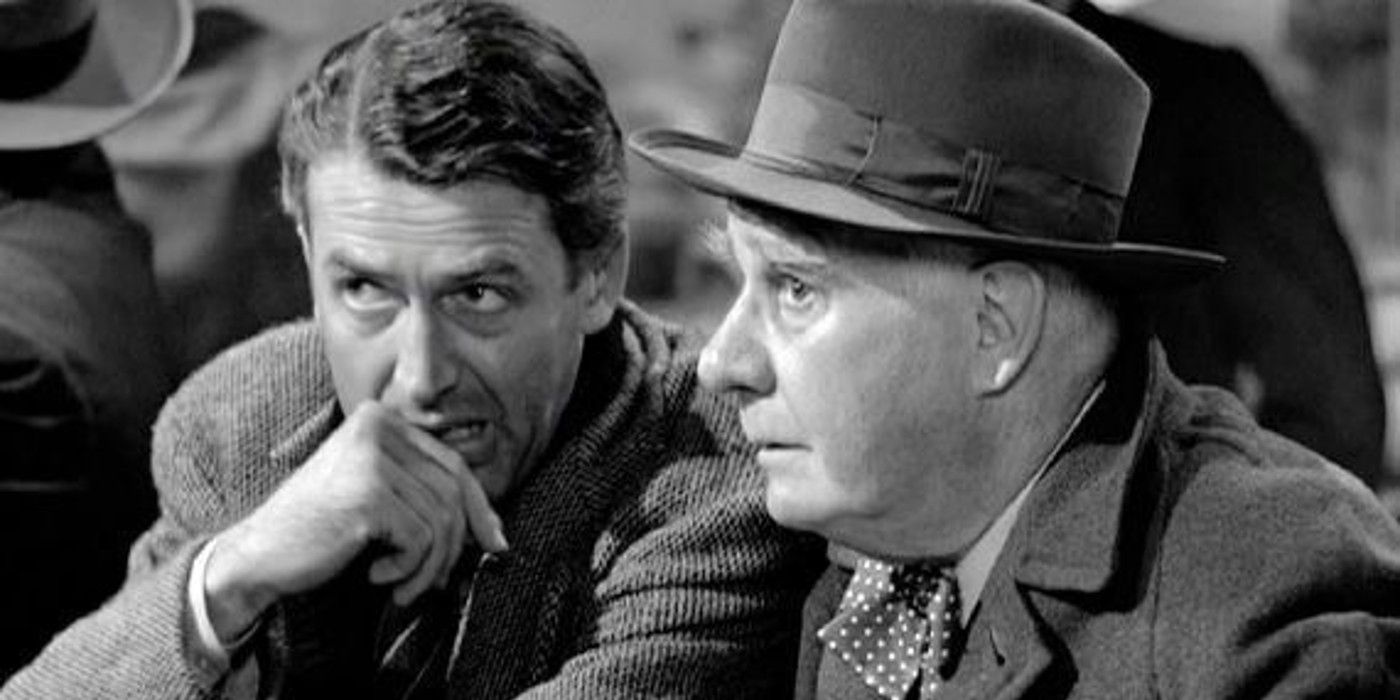 But, it's nice to think about the possibilities that a "supernatural," even divine being exists, because again, if it were so, it would be a global game-changer. But, it's also nice to think about eating all the ice cream, cake, pie, and other sweet treats that one could possibly want, without having any adverse side effect, like weight gain.
And so, this creature, this divine/supreme being… I think about a song which became popular some years ago Read the rest of this entry »