Apple charges between US$799 for a basic iPhone 14, to US$1599 for a top-of-the-line iPhone 14 Pro Max model.
That's how much you'll pay without carrier subsidies, which are typically tied to a service contract, but…
How much does Apple pay for it?
How much does it cost them to make it?
Japanese business newspaper Nihon Keizai Shimbun, and Fomalhaut Techno Solutions, a Tokyo-based mobile communications equipment analysis firm, collaborated to investigate and issued a report of their findings which were based upon disassembly of three models of the iPhone 14 series, and an estimated cost analysis of the hardware components.
Nihon Keizai Shimbun (Nihon sometimes also spelled Nippon), translated as "Japanese Economic Newspaper," is Japan's most widely respected daily business-oriented newspaper, with a total morning and evening circulation of 3.7 million.
The report found that the total parts cost of Apple's iPhone 14 Pro Max, their top-of-the-line model, costs about 20% more than last year's iPhone 13. The iPhone 14 Pro series has few new features, and is powered by Apple's A16 processor, which continues the company's strategy of producing ultra-high performance products, yet prices in the US and elsewhere remain the same, thus ostensibly constricting, or compressing, profitability.
Since its 2018 introduction, iPhone's flagship "Max" model has cost an extra US$400 to US$450.
Based upon their analysis, Fomalhaut estimated that the total parts price for the iPhone 14 Pro Max is approximately US$501, which is slightly US$60 more than last year's iPhone 13 Pro Max model.
The cost increase in the iPhone 14 Pro series is primarily because of Apple's "A16 Bionic" chip, which uses a state-of-the-art 4nm (nanometer) production process, currently only available from Taiwan Semiconductor Manufacturing Company Limited (TSMC), and Samsung Electronics.
Moves Protect Intellectual Property
Headquartered in Taiwan, TSMC is the world's largest contract chip maker, a major Apple supplier, and is constructing a US$12 billion plant in Arizona near Phoenix. Governor Doug Ducey had initially visited Taiwan in 2017, and again in August 2020 for a 3-day trip, at which time TSMC announced their intention to build a $12B chip foundry in Arizona that year, and shortly thereafter began seeking subsidies. At the time of the announcement, TSMC speculated that construction would begin in 2024.
However, in August 2022, Governor Ducey made a brief construction progress report about TSMC's Arizona facility, and recollecting his previously visits, stated in part that, "Just over two years later TSMC has completed construction for its main facility and continues to make excellent progress. Along with TSMC's historic investment, roughly two dozen Taiwanese-based suppliers are finding Arizona is right for investment."
TSMC broke ground on the project March 2021 and had a ceremonial "topping" celebration, a construction industry term meaning installation of the last beam, with 4000 attendees in July 2022. The property literally went from 1100 acres of tumbleweeds to factory shells in under six months.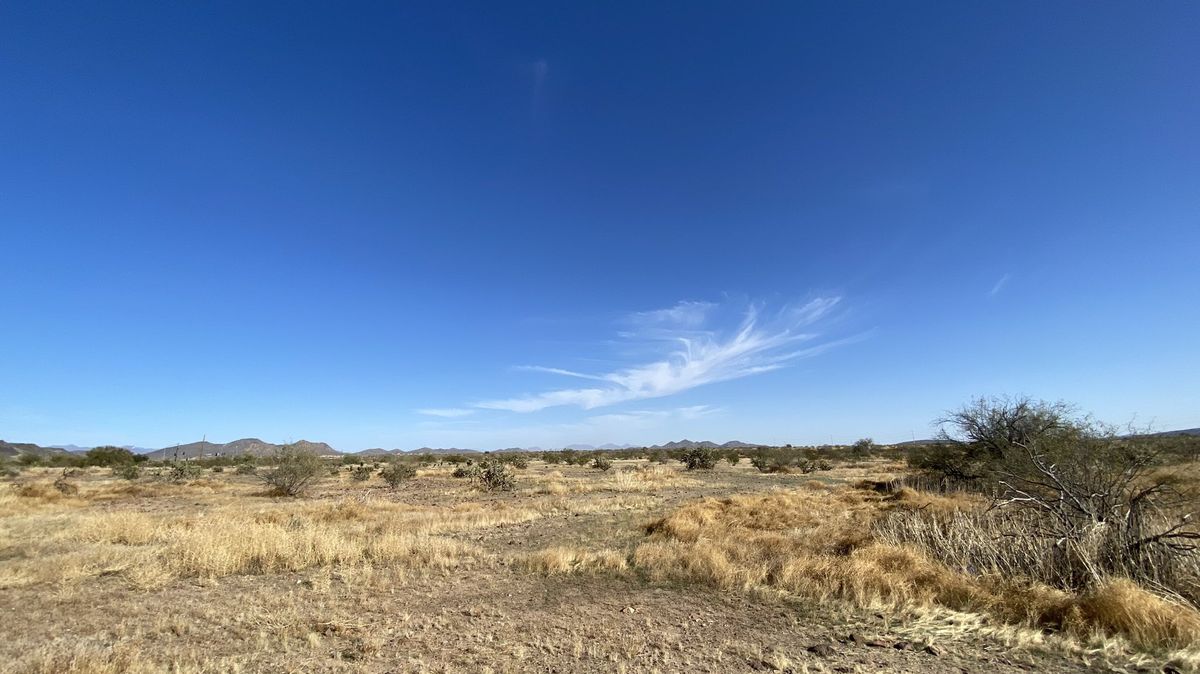 But not only is the construction of TSMC's Arizona facility a win-win for the United States, it also represents a prospective national security matter, because there have been rumblings that the Communist Chinese government could seize the Taiwanese facility.
Speaking in May 2022 at the Chongyang Institute for Financial Studies at Renmin University of China in Beijing, Chen Wenling, Chief Economist at the Communist Chinese government-run China Center for International Economic Exchanges told attendees that, "If the US and the West impose destructive sanctions on China like sanctions against Russia, we must recover Taiwan."
Her remarks were alarming, and appeared to encourage Chinese military assault, and she warned the attendees that Read the rest of this entry »