If you,
your loved ones, or others,
have a canine companion,
there are certain "human" foods that you
MOST DEFINITELY
DO NOT
want to feed to it.
For example, onions, garlic, etc., are Alliums, which is to say that, they're in the Allium genus. Essentially, that's ALL onion-type vegetables, which includes leeks, shallots, scallions, chives, wild garlic, wild onions, etc.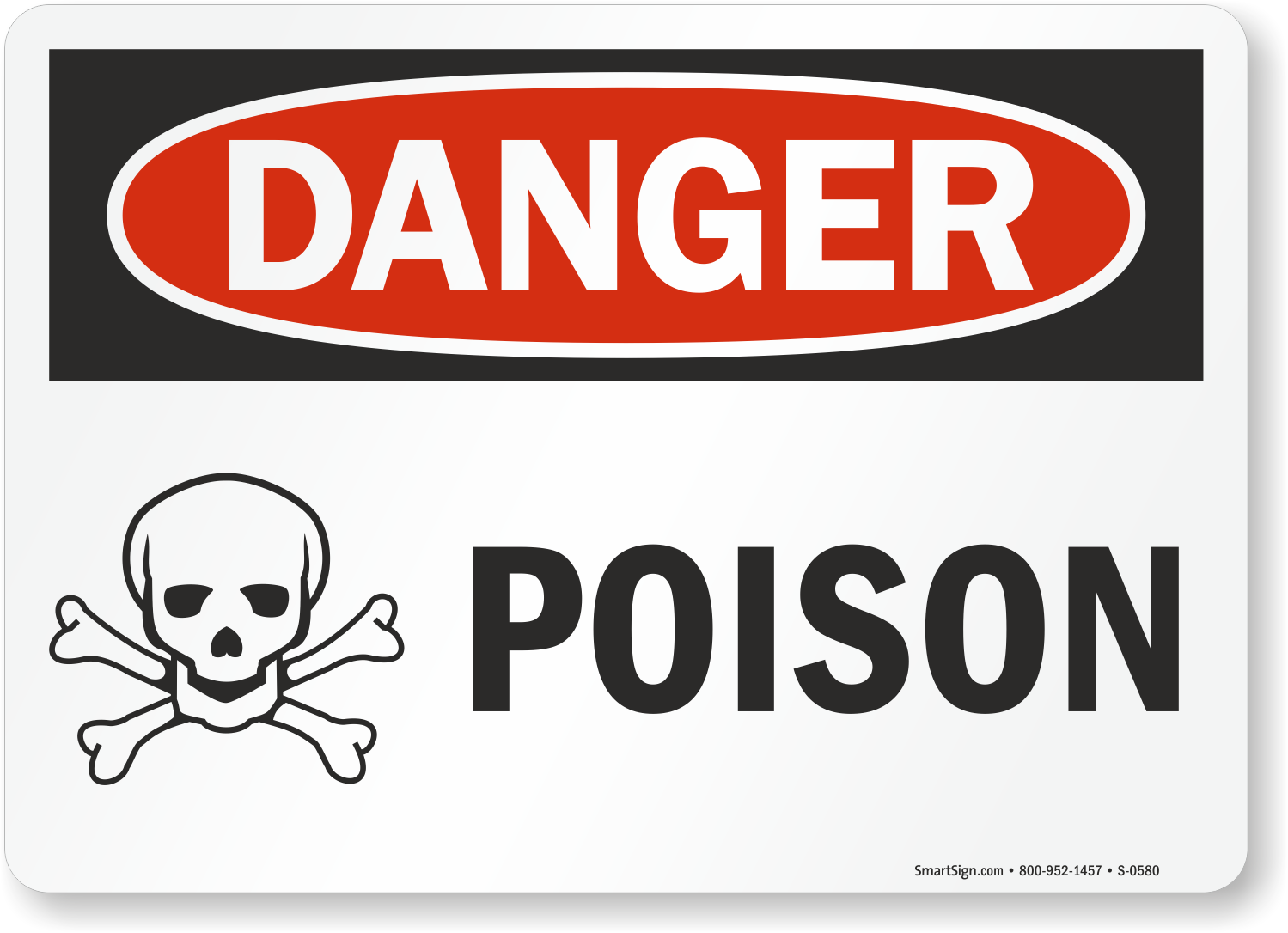 They're TOXIC to dogs.
Here's another especially potent one: Xylitol. (zy-lih-tall)
Xylitol is a sugar alcohol used as a sweetener in many "human" foods, such as chewing gum, and in some so-called "low cal" foods.
Xylitol is HIGHLY TOXIC to dogs. It's like fentanyl is for humans — it is SO POTENT even the smallest, teeny tiniest bit can kill.
Here's another one: Chocolate.
Dogs are not capable of Read the rest of this entry »