The Capitol Hill Police only made one mistake:
They
should have used flame throwers,
and
turned
every goddamned one
of
those sons of bitches
into
burnt toast
&
crispy critters.
So, more power to Lindsey Graham, at least on this matter.
If those bastards are not prosecuted to the fullest extent of the law, and convicted, it will be a travesty of justice.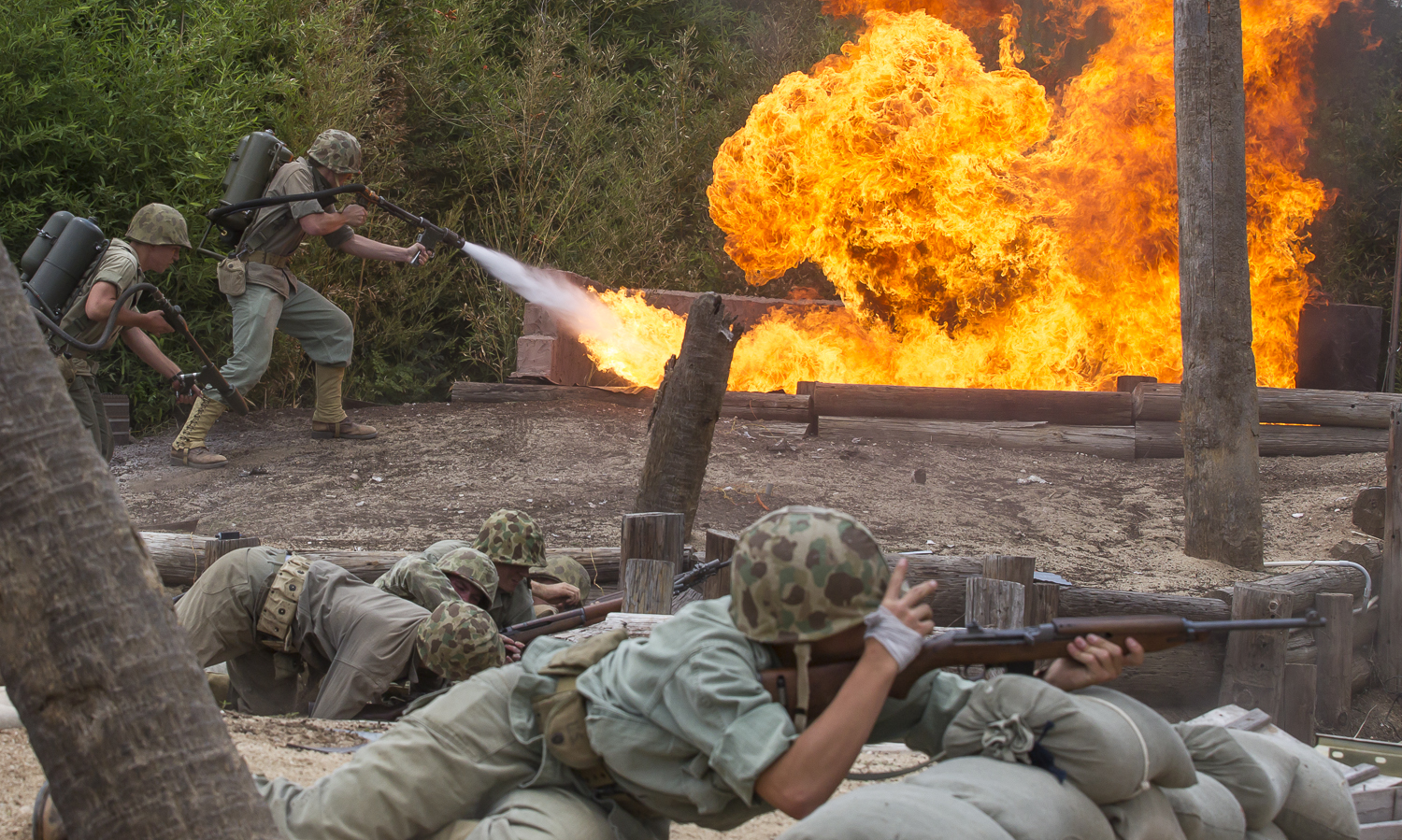 ---
As lawmakers were being evacuated from the Capitol on January 6, South Carolina Republican Senator Lindsey Graham told the Senate Sergeant-at-Arms to use the firearms they had been authorized to use, in order to stop the insurrectionists who had breached the building to threaten Congress.
According to a long-form piece published by The Washington Post on Sunday, the Senator was furious that lawmakers were being forced to evacuate and yelled at the Senate Sergeant-at-Arms,
"What are you doing? Take back the Senate! You've got guns. Use them! We give you guns for a reason. Use them!"
The Senator also called former POTUS Trump's daughter Ivanka, and told her what her daddy should say to the rioters to calm them, and have them vacate the Capitol.
"You need to get these people out of here. This thing is going south. This is not good. You're going to have to tell these people to stand down. Stand down."
The Senator was Read the rest of this entry »