You should know this:
IN LESS THAN 90 DAYS, YOUR CHANCE OF BEING KILLED IN ALABAMA WILL INCREASE.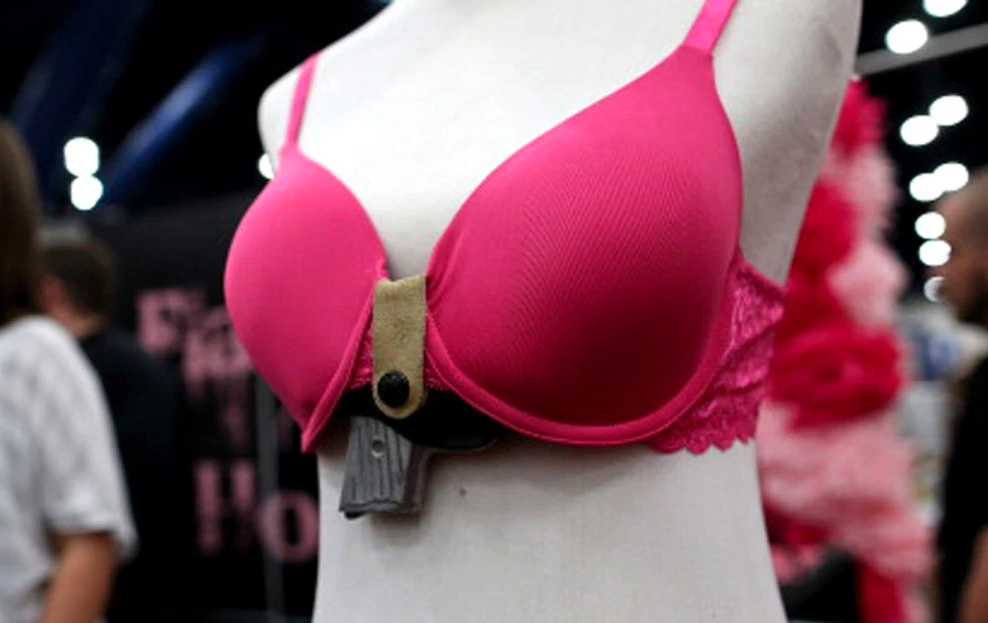 WHY?
On March 11 this year (2022), 
Republican Governess Kay Ivey
 signed into law 
House Bill 272
, which was proffered, and supported by the state's 
GOP legislators
, to wantonly arm the citizens, WITHOUT requiring proof of anyone's ability to demonstrate competency, or properly handle, the concealed firearms they will soon be allowed to carry EVERYWHERE THEY GO. The law will become effective January 2023. 
(see: https://legiscan.com/AL/text/HB272/id/2544995/Alabama-2022-HB272-Enrolled.pdf)
Of the 29 total votes against HB272, 3 were Republican, 2 Democrats did not vote, 2 Republicans were absent, Yeas totaled 70.
Even our Armed Forces, at the most fundamental level, MANDATE that EVERY SERVICE MEMBER demonstrate competency with numerous firearms, and other weapons of war.
But not in Alabama.
Grocery Stores.