Do NOT feed these foods to your dog!
Posted by Warm Southern Breeze on Wednesday, October 12, 2022
If you,
your loved ones, or others,
have a canine companion,
there are certain "human" foods that you
MOST DEFINITELY
DO NOT
want to feed to it.
For example, onions, garlic, etc., are Alliums, which is to say that, they're in the Allium genus. Essentially, that's ALL onion-type vegetables, which includes leeks, shallots, scallions, chives, wild garlic, wild onions, etc.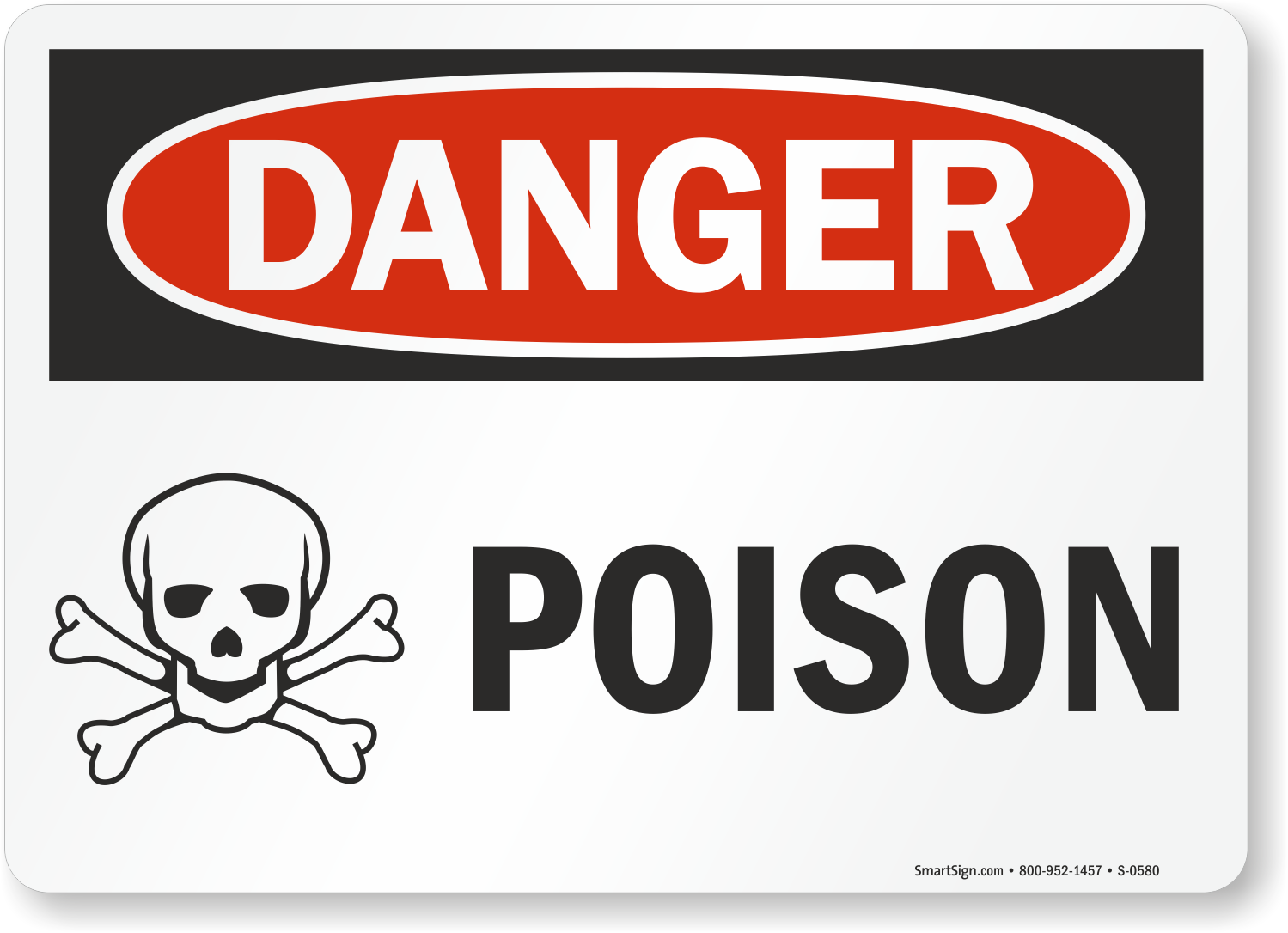 They're TOXIC to dogs.
Here's another especially potent one: Xylitol. (zy-lih-tall)
Xylitol is a sugar alcohol used as a sweetener in many "human" foods, such as chewing gum, and in some so-called "low cal" foods.
Xylitol is HIGHLY TOXIC to dogs. It's like fentanyl is for humans — it is SO POTENT even the smallest, teeny tiniest bit can kill.
Here's another one: Chocolate.
Dogs are not capable of metabolizing methylxanthine & theobromine, which are found in chocolate, and in caffeine. Which also means, don't feed Fido espresso, tea, or any caffeinated beverage, such as colas, or other certain soda pop drinks… such as Mountain Dew.
Here's another "human food" that's harmful, even toxic, to dogs: Grapes & raisins. And that includes Zante currants.
Like guacamole? Who doesn't?
It's not good for many animals, canines included. If any of th fruit, stems, leaves, or seeds of the avocado plant are eaten, it can cause severe problems, and even death.
Bake your own bread?
Don't feed ANY of the uncooked dough to your dog, because it can cause their stomach to swell, and quite possibly to twist, and that's a life-threatening, even deadly EMERGENCY condition. It's the yeast that causes problems.
How about macadamia nut cookies? Aren't those absolutely delightful?
Not to dogs! They're TOXIC.
If you'd like to read MORE about those substances, check out the Merck Veterinary Manual.
The good folks at Merck have some genuinely solid information about those "human" food items, and what it is about them that's not good for dogs, and that includes additional information about the mechanics of what happens if they are ingested.
Here's a link to get you started.
https://www.merckvetmanual.com/toxicology/food-hazards/allium-spp-toxicosis-in-animals